Sustainability
Dining Services supports Washington State University's sustainability initiative by using locally grown and produced ingredients, sourcing sustainable seafood, and recycling and composting our waste products. Explore the links below to learn more about WSU Dining Service's sustainable practices and certifications.
Reusable Containers
Students can participate in this free borrow-and-return reusable container program for free at Northside Café! This program helps support our sustainability efforts and reduces waste from our dining center.
Learn More
Certifications & Initiatives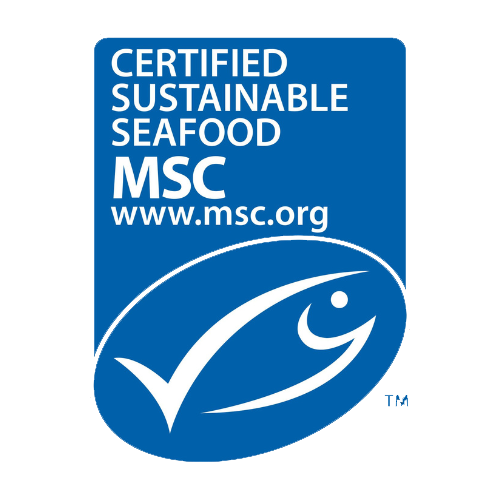 Since February 2016, we have been serving Marine Stewardship Council certified seafood in all three of our dining centers. WSU was the first university in Washington to make this commitment and, at the time of certification, among only 12 education institutions to do so. The MSC ecolabel on a seafood product means it is sourced from a sustainable and well-managed fishery and is traceable from ocean to plate.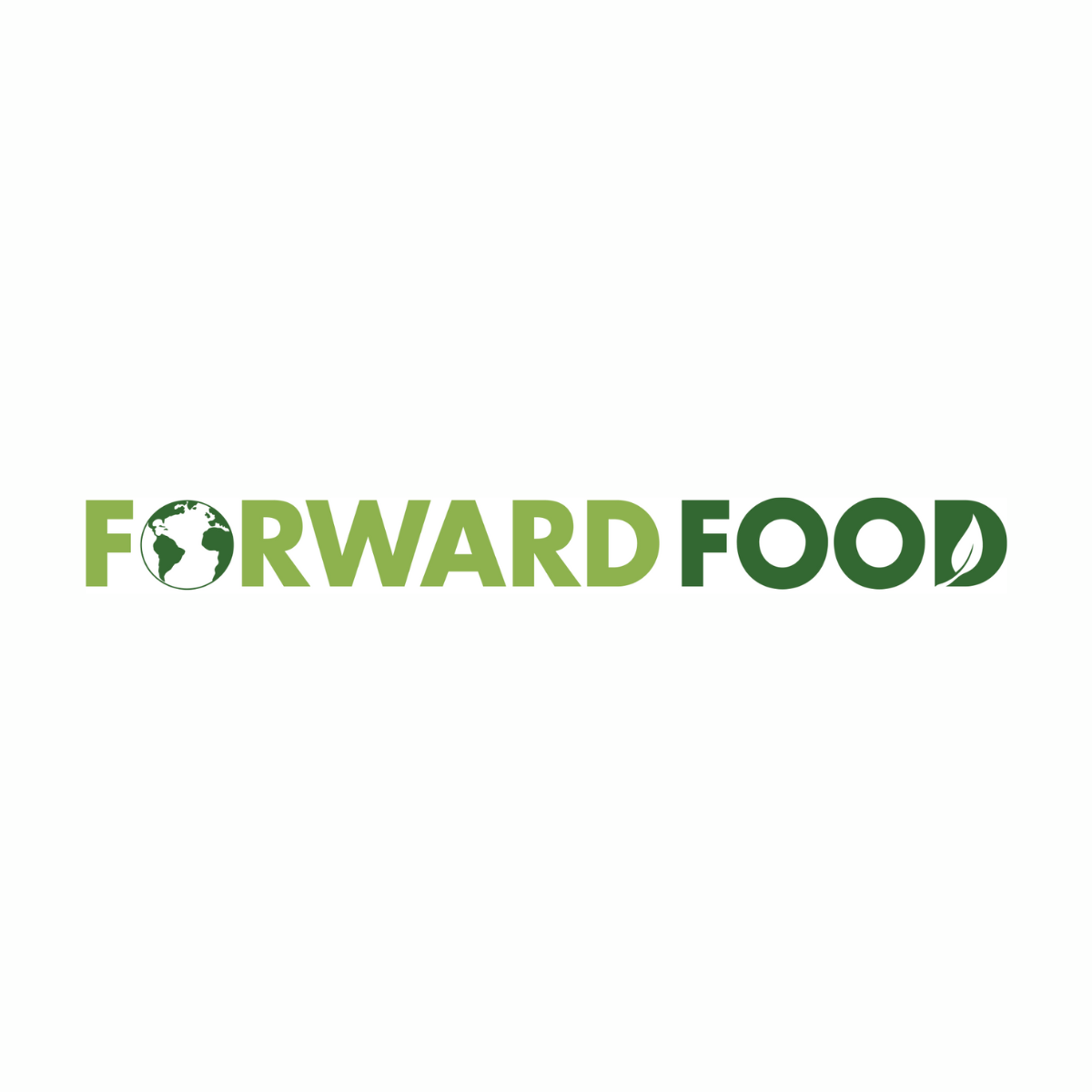 Dining Services has made a Forward Food pledge to make our menus 40% plant-based by 2024. In order to achieve this goal we have added items such as plant-based breakfast sandwiches, plant-based burger patties, cauliflower wings, and dairy-free mac and cheese.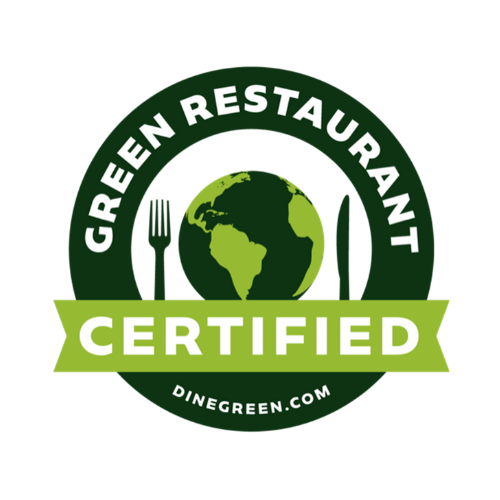 In 2017, all three of our dining centers became Level 1 Certified Green® Restaurants. This certification is administered by the Green Restaurant Association (GRA), a national nonprofit organization helping restaurants to become more environmentally sustainable. The program evaluates Dining Services' energy usage, water and waste management and chemical reduction efforts.
---
Local Sourcing
WSU Dining Services is committed in supporting Inland Northwest farmers and ranchers, and working alongside state and regional organizations to help support the local and regional economies. We define foods as "local" when they are raised, grown, harvested, processed, or manufactured within 150 miles of WSU Pullman, and "regional" when they are within 350 miles.
---
Recycling & Composting
The WSU Waste Management program manages all compost and recycling generated by Dining Services operations. This program is just one of many ongoing efforts to increase sustainability at WSU through education, prevention, recycling/reusing, treatment, and disposal.
---