Catering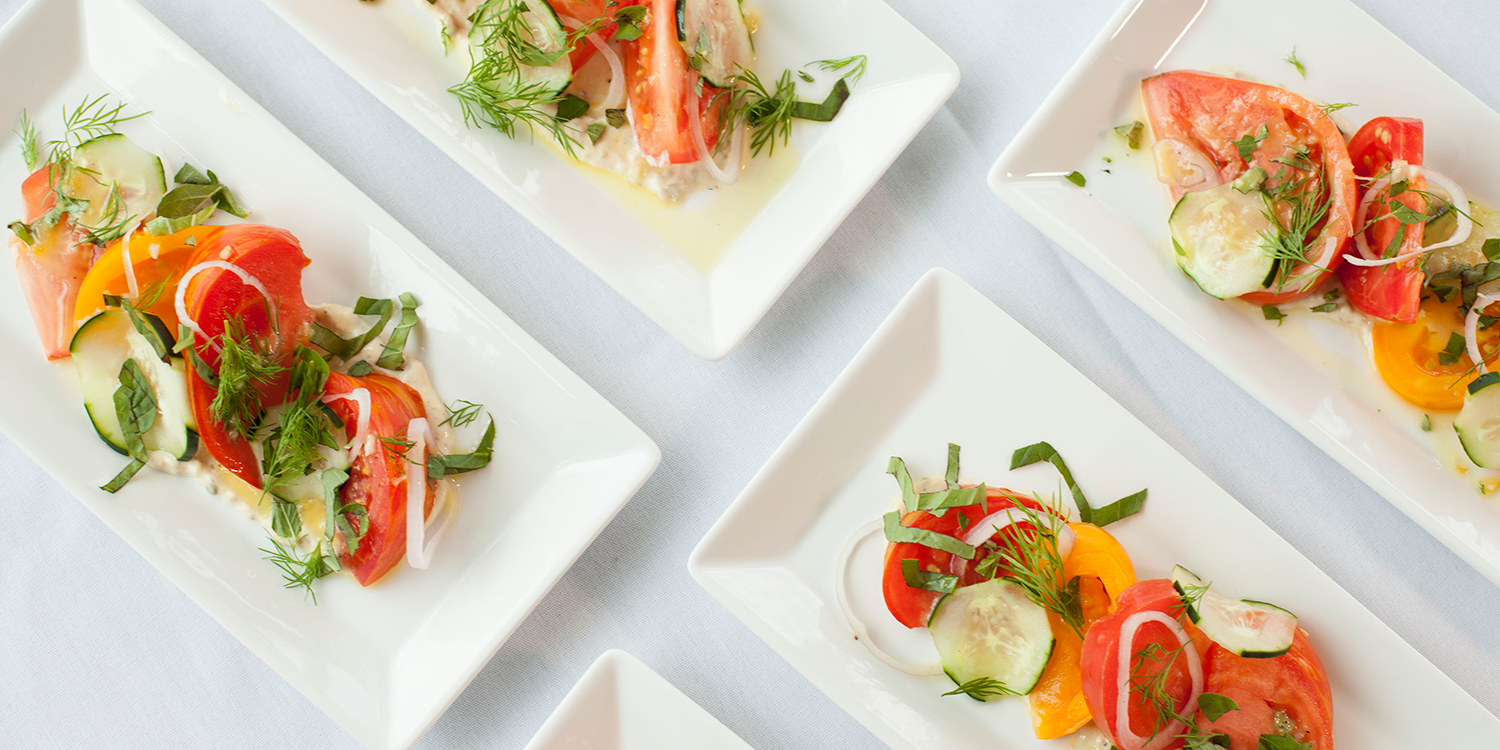 About Catering Services
University Catering is proud of its role as your campus caterer at Washington State University Pullman and the surrounding community, and as the exclusive caterer for the Compton Union Building. Our goal is to provide a unique and pleasurable dining experience for the groups we serve. Our menus include a wide variety of regional and ethnic recipes, and your options are not limited to the listed selections. Our team will work closely with you to provide customized menus and event packages that ensure your event meets your expectations. 
Submit a Catering Request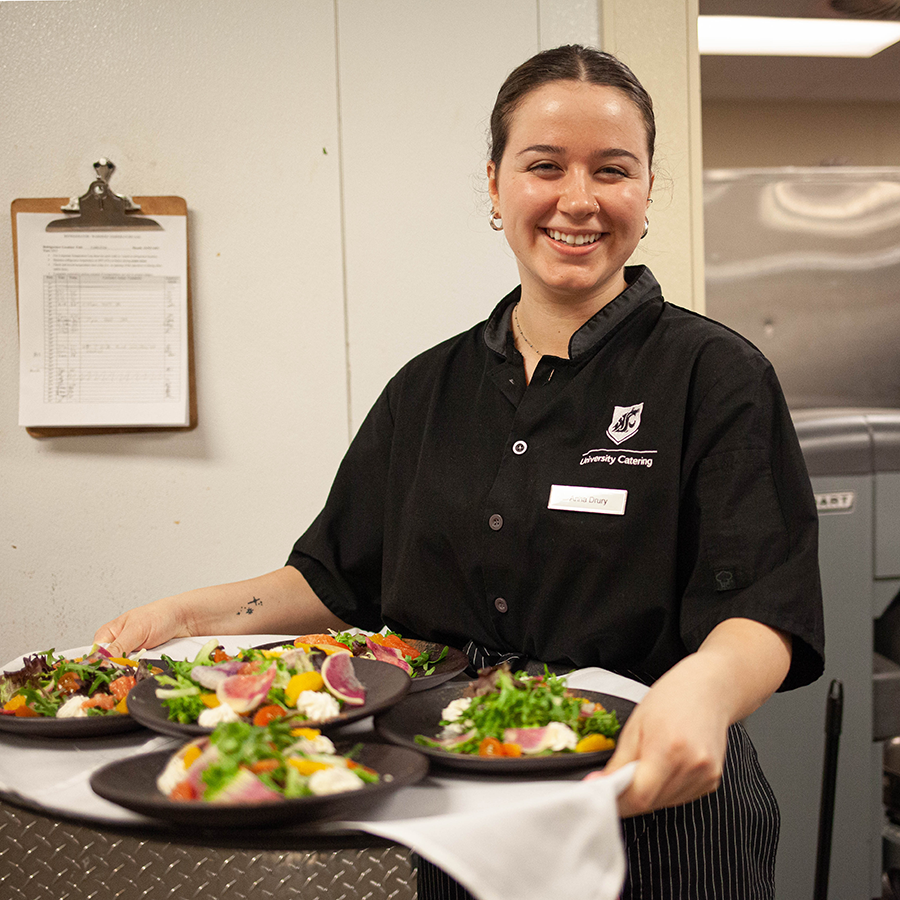 About
WSU University Catering provides delicious culinary experiences on campus and in the Pullman community ranging from on-the-go to fine dining. 
Learn More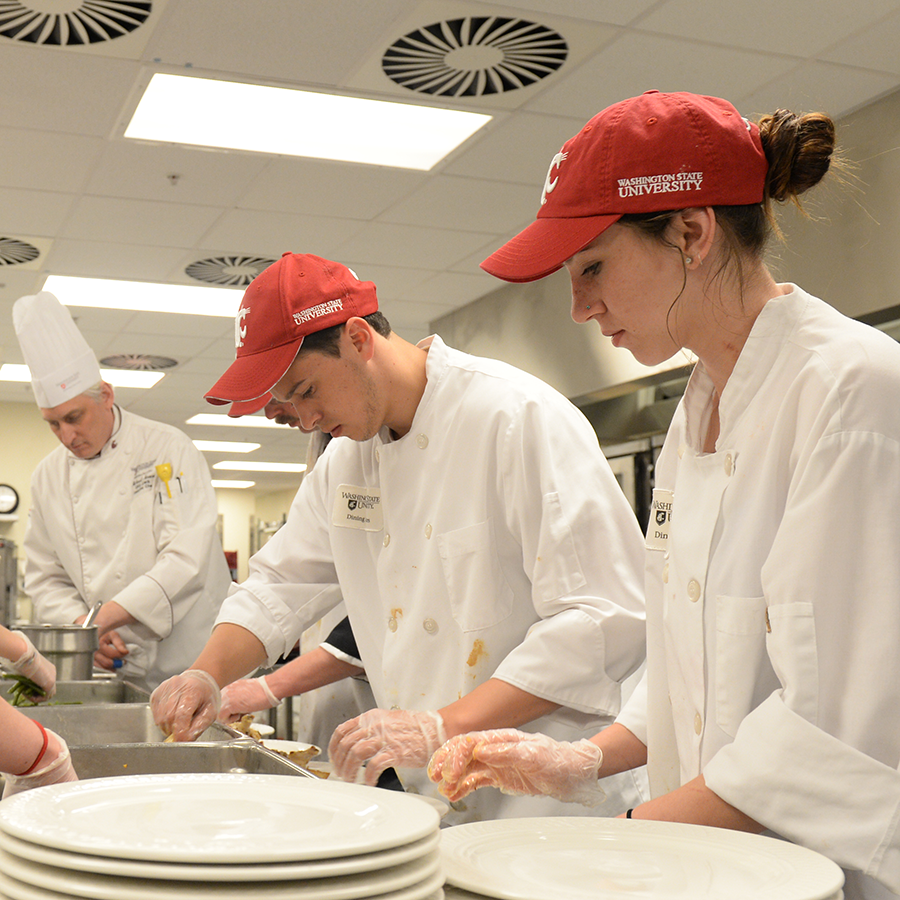 Contact
Our team is available to help every step of the way and make your event successful.
Submit Request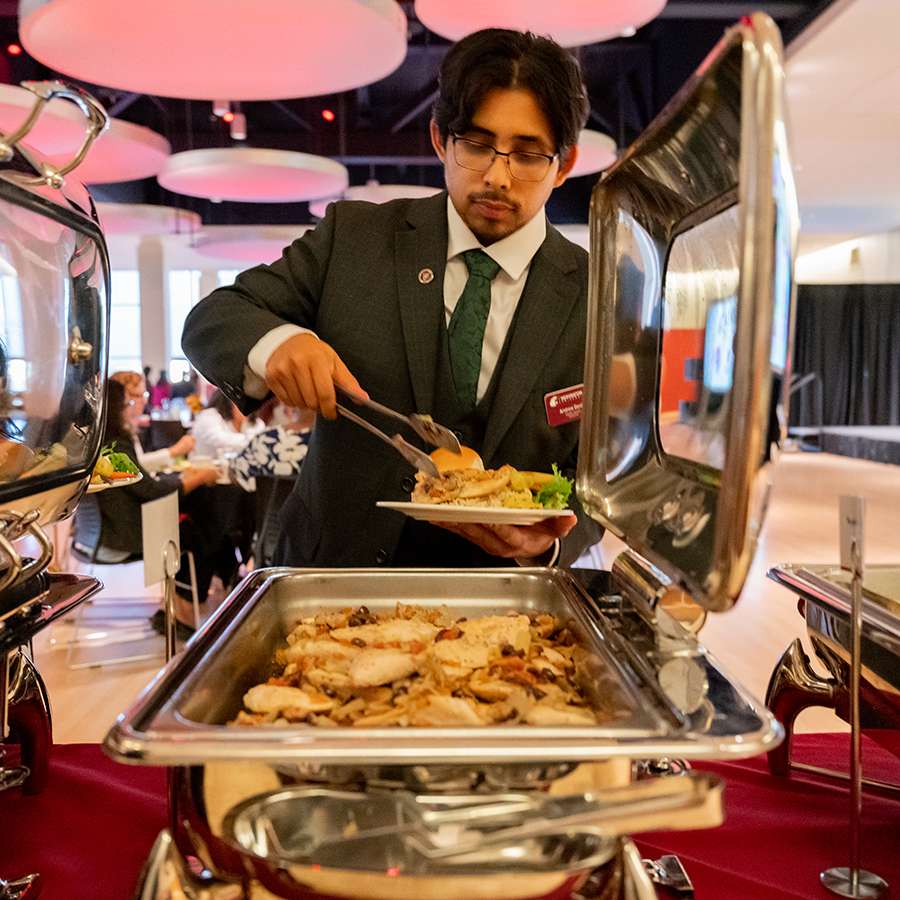 Menus
We provide options to meet all of your needs: formal banquet, quick snacks, and everything in between. Browse our menus to see our assortment of options or customize a menu to fit your needs.
View Menus