About Catering

Event Space Information
Online applications for reserving meeting and event space in the Compton Union Building, Student Recreation Center, Chinook Student Center and the Elson S. Floyd Cultural Center must first be made through scheduling.wsu.edu. Confirmed space reservations are required prior to the development of menus for full-service and a-la-carte catering service.
If you are not a WSU student or employee and want to request space, you should contact the scheduling office directly. You can contact the scheduling office via phone at 509-335-9444 or by email at scheduling@wsu.edu. You may also visit the scheduling office, which is located in Room 140 on the first floor of the Compton Union Building. Office hours are 8 a.m. to 5 p.m., Monday through Friday.
Other Spaces: Requested spaces listed below do not have availability information. Per your submission for one of the room space, a person will contact you with availability information.
Lewis Alumni Center / Beasley / Ensminger Pavilion / ETRL / Lighty / Terrell Library
General Information
---
Meet the Catering Team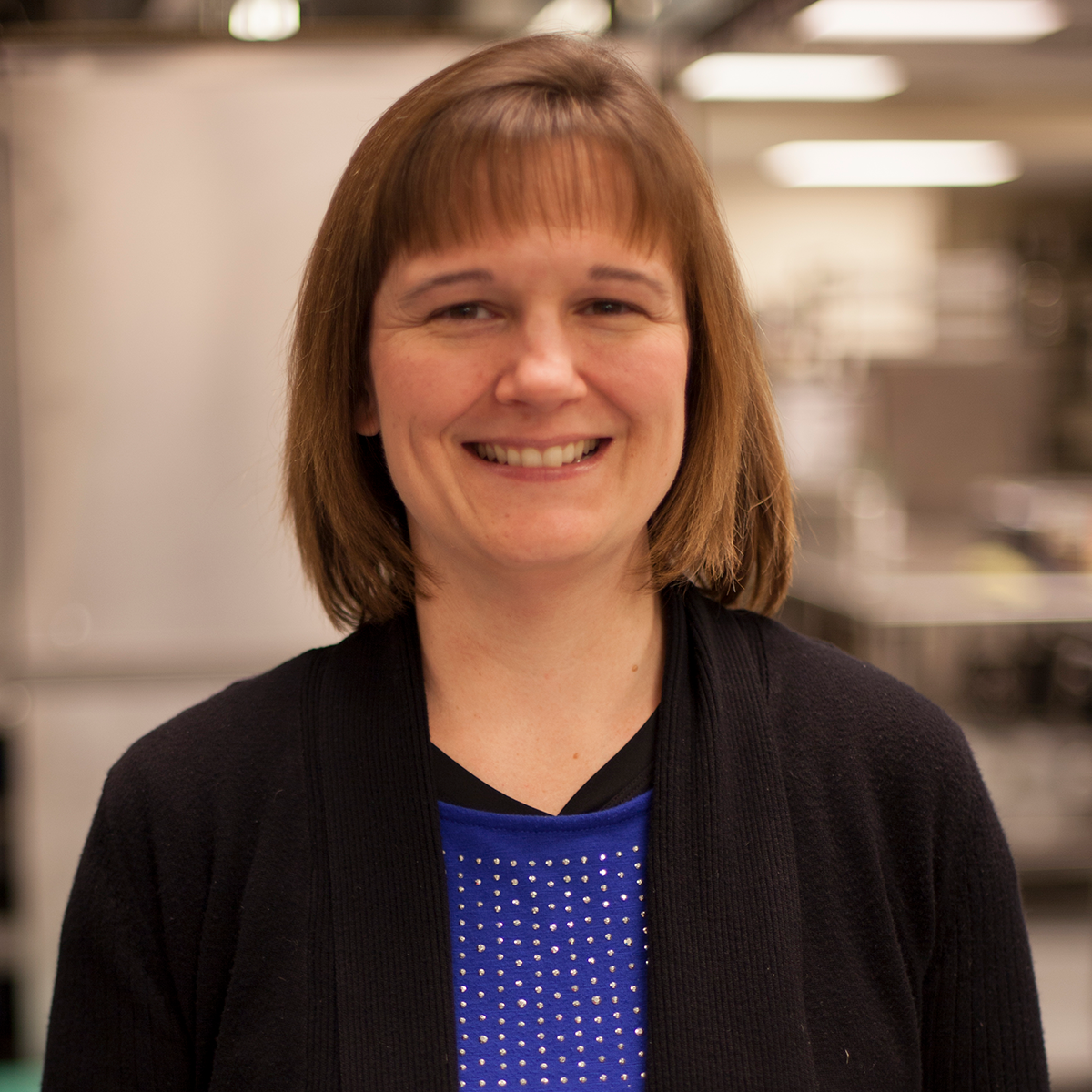 Amy Gibson
Scheduling Manager, Catering
509-335-3570
Email Amy Gibson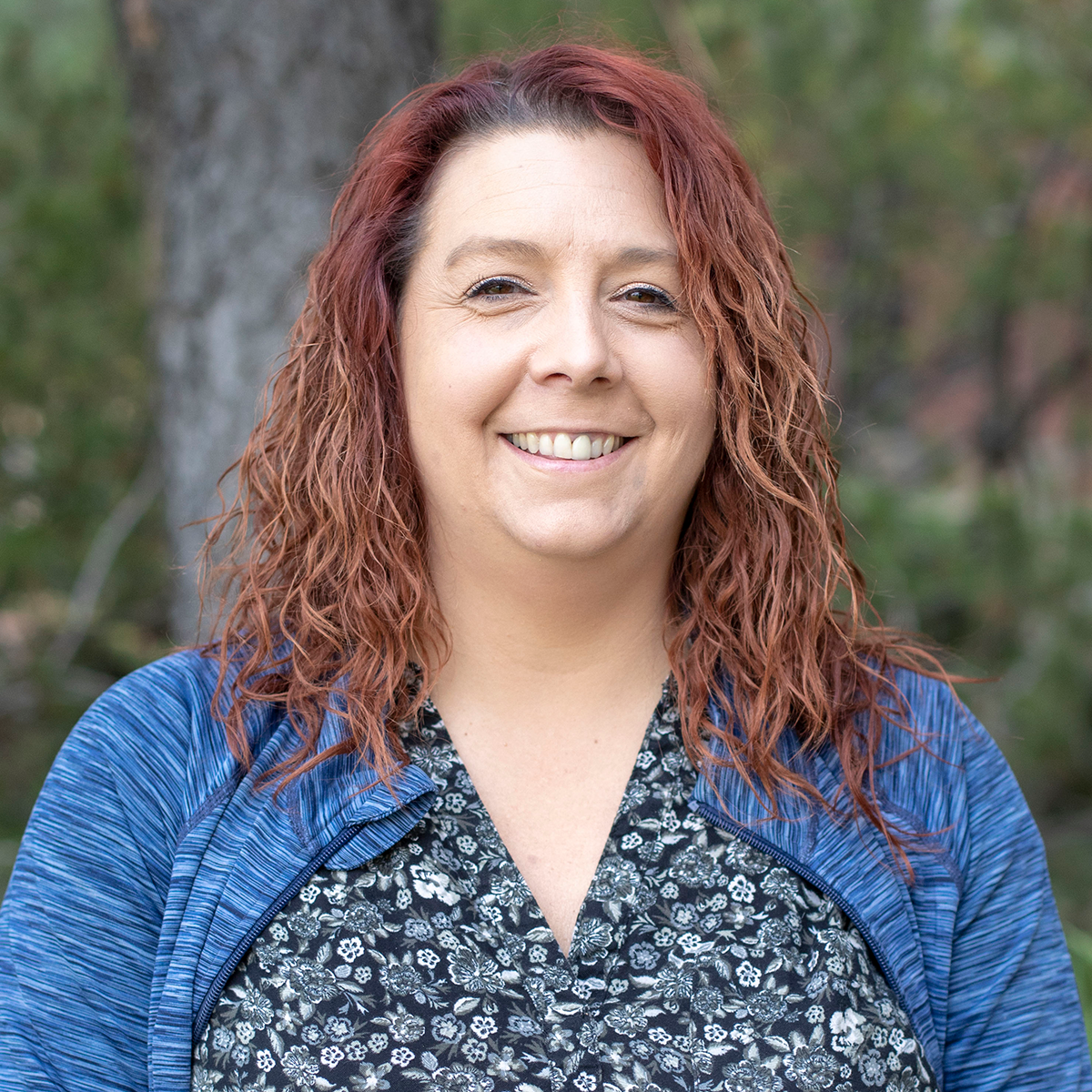 Stephanie Houle
Catering Associate Manager
509-335-7230
Email Stephanie Houle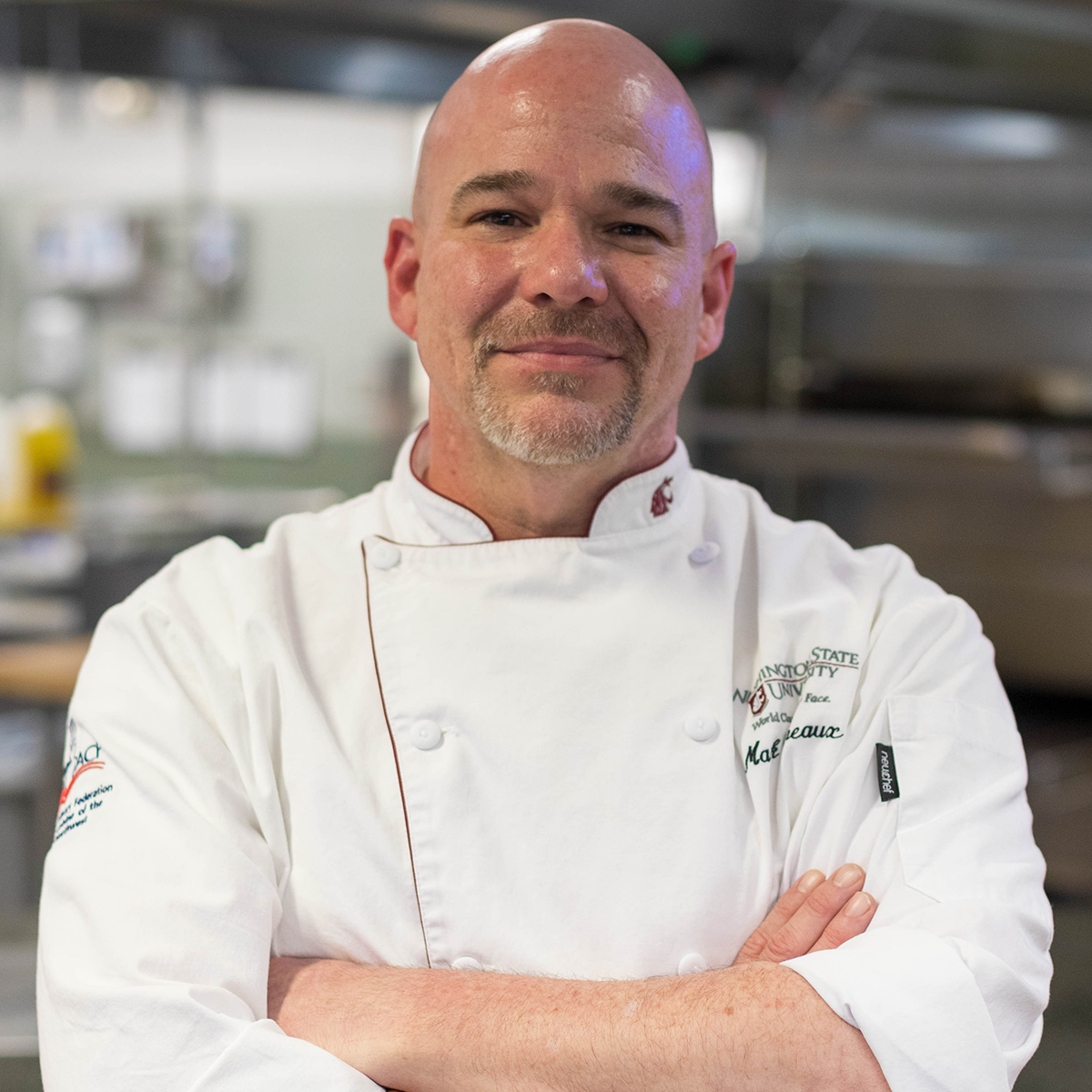 Mark Premeaux
Catering Executive Chef
Email Mark Premeaux
Meet Mark Premeaux
---
FAQ's