Nutrition & Dietary Accommodations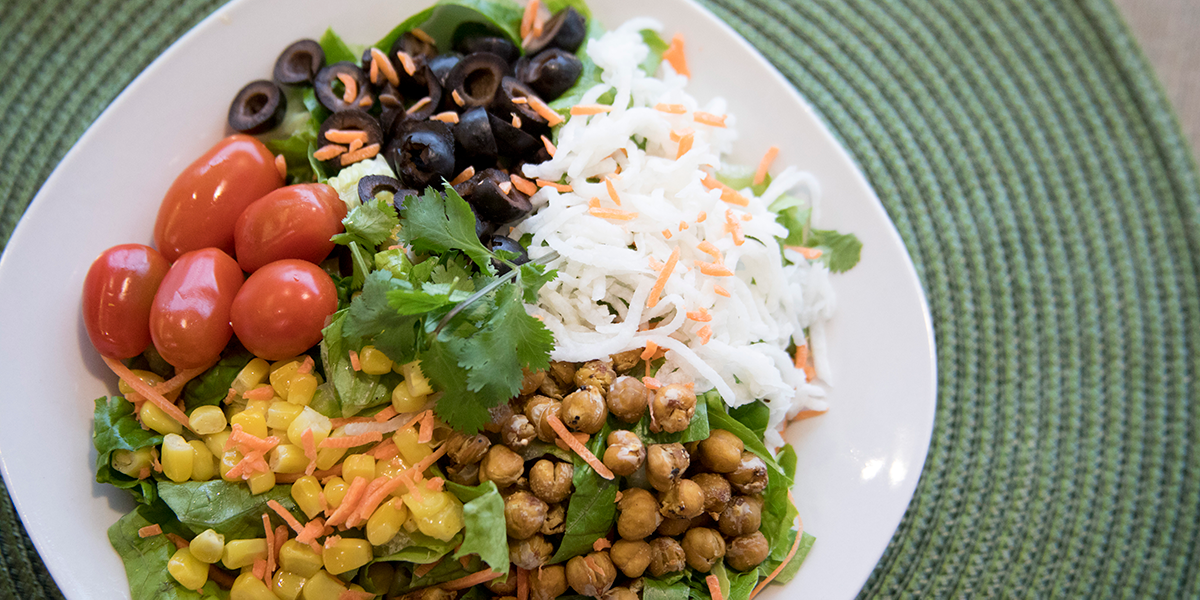 A bowl of salad.
---
Accommodations
Dining Services wants to provide our guests with nutritious food and an excellent dining experience. We take food allergies and dietary restrictions seriously. Please contact Dining Services' Registered Dietitian, Martha Triay-Quijano, at 509-335-4785 or at m.triay-quijano@wsu.edu if you have concerns about accommodating for food allergies or dietary restrictions, or have restrictions other than the ones mentioned.
With several platforms that offer customers the chance to build their own dish, Dining Centers can provide a variety of options that are vegetarian, vegan, gluten-friendly, or allergen-friendly.  If you have questions regarding ingredients in a specific menu item while in the dining centers, please talk to the chef or manager on duty. If you are having an allergic reaction, seek medical help immediately.
Labeling
Dining Services labels all of the most common allergens. Dining Services is committed to labeling all menu items that contain the top allergens and using icons to assist customers with dietary restrictions. Look for the icons below to help you meet your needs or preferences. 
EGGS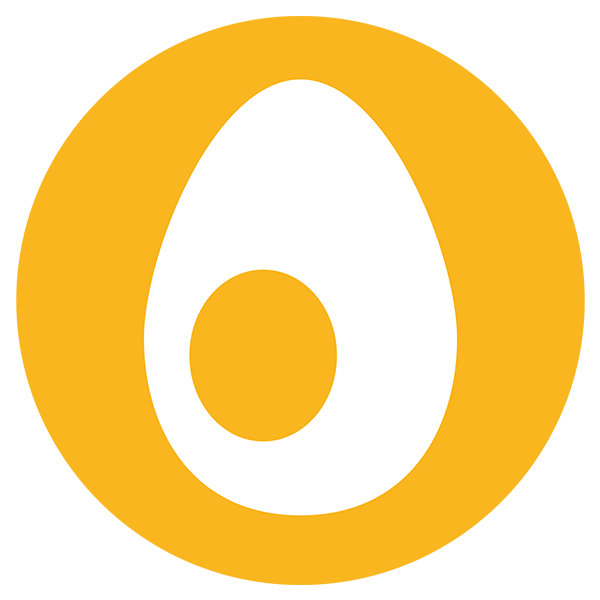 DAIRY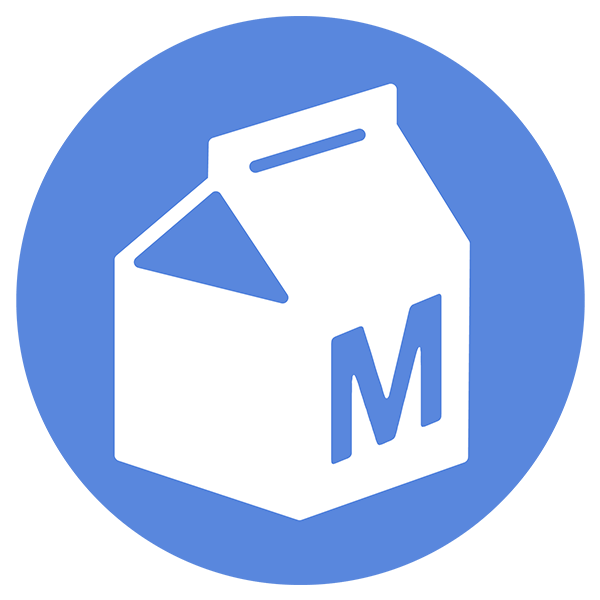 SOY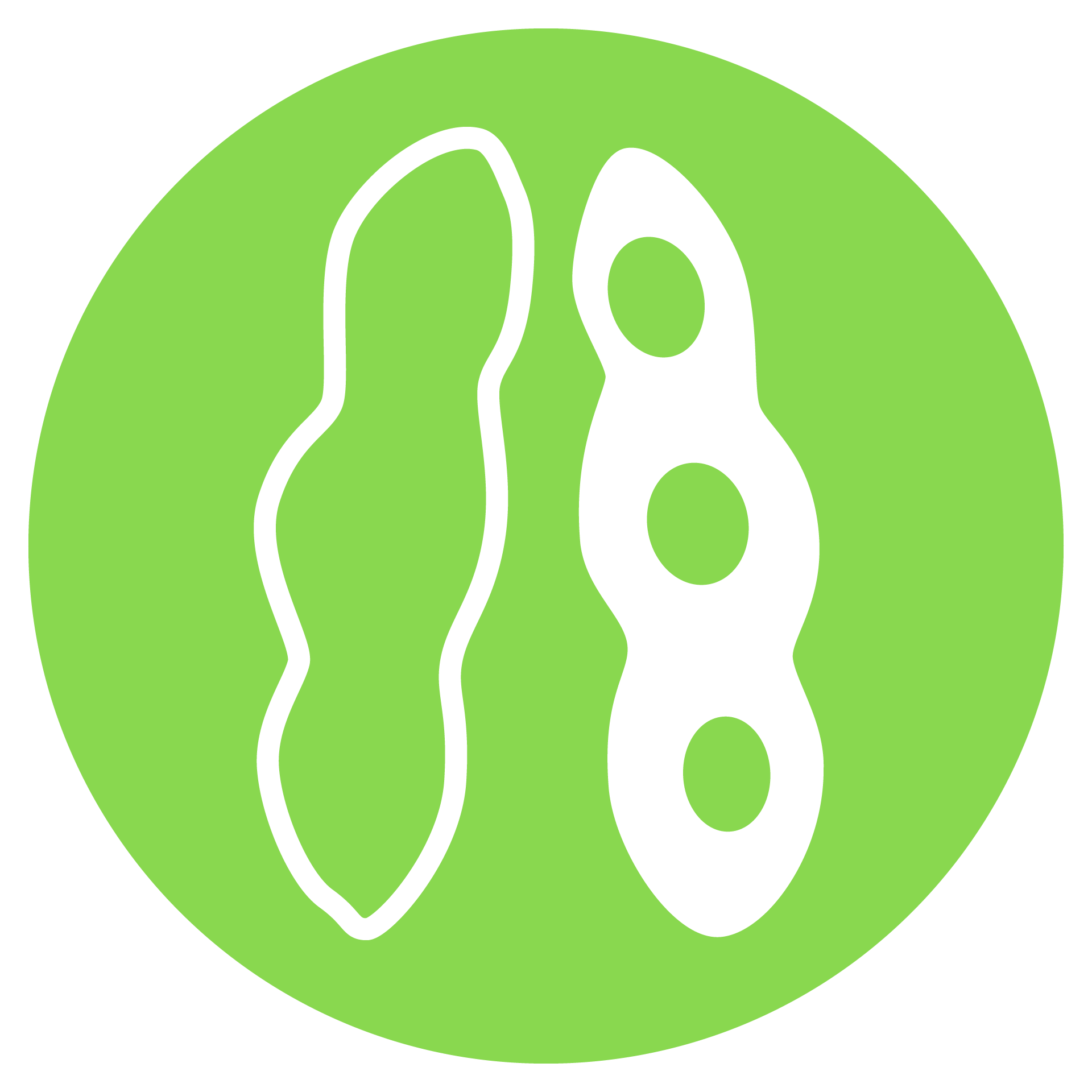 WHEAT/GLUTEN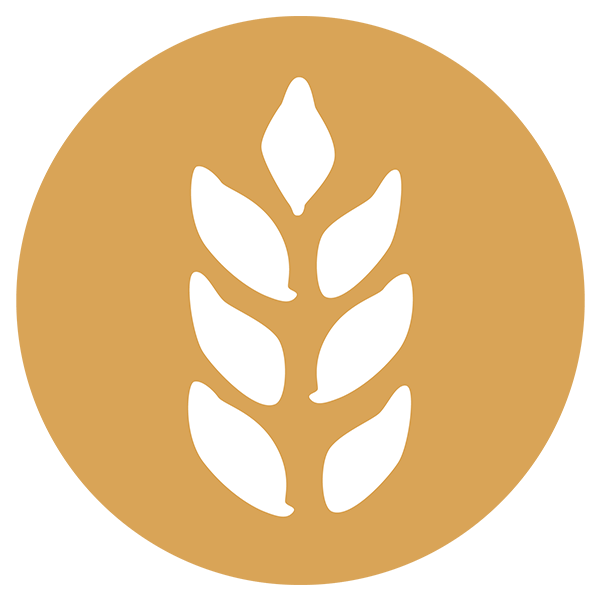 FISH/SHELLFISH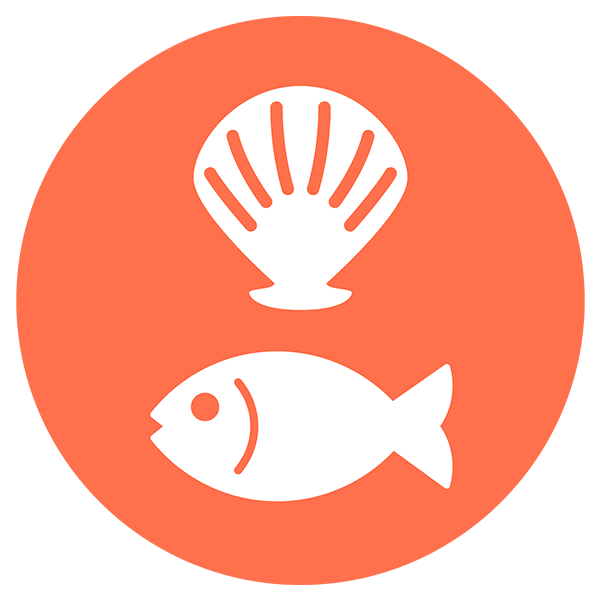 SESAME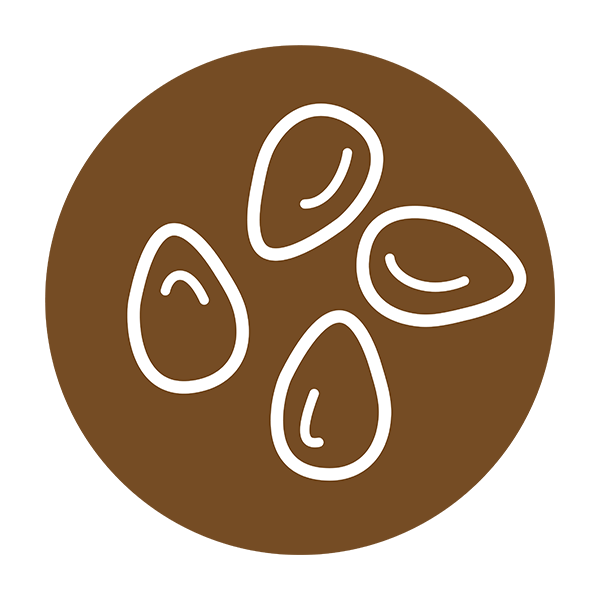 NUTS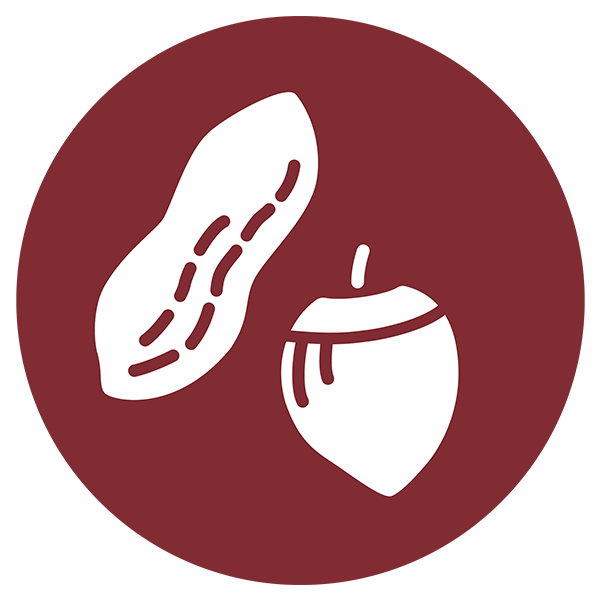 VEGETARIAN 
Does not contain meat, fish, poultry, or gelatin. Dairy and eggs are allowed.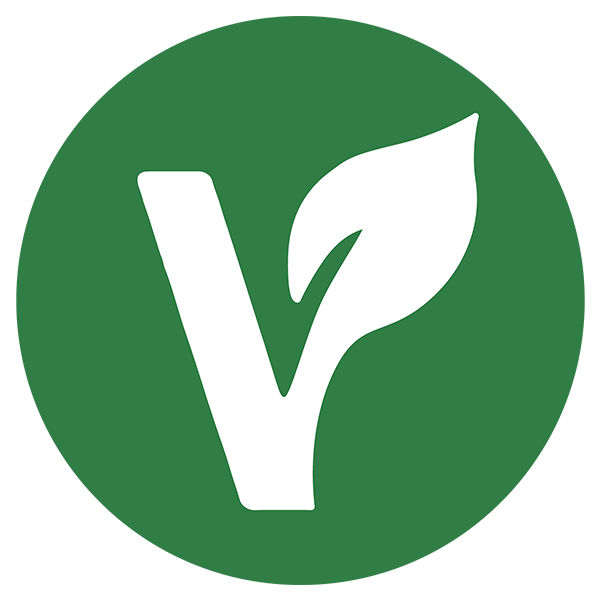 VEGAN
Vegetarian items that do not contain dairy, eggs, or honey.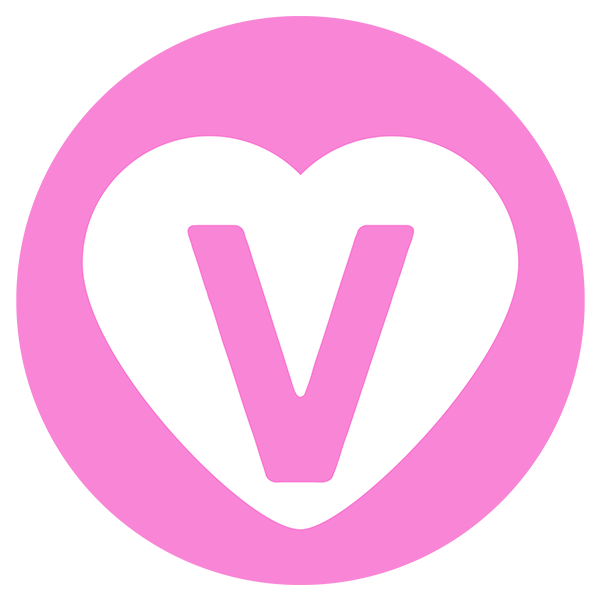 HALAL
Does not contain pork, alcohol, or meat that is not halal certified. Fish and vegetarian proteins are permitted.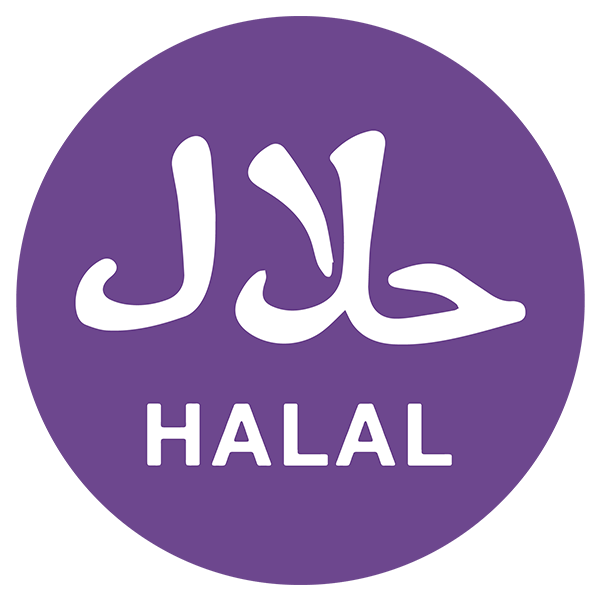 ---
Additional Accommodations
Allergen-Friendly Options
Dining Services labels all of the top nine most common allergens. This messaging is on signage in all the Dining Centers, or on our online menu and NetNutrition. Our Natural station at each dining center is a designated allergen-friendly, gluten-friendly zone where all dishes are made without using the top nine allergens and prepared separately to minimize the risk of cross contact.
Gluten-Friendly and Gluten-Free Options
We are always happy to provide customers with gluten allergies, gluten intolerance, or celiac disease with options. The Natural Station at each dining center offers a variety of gluten-free meal options that are prepared separately from other dishes, minimizing the risk for cross contact with trace amounts of gluten. Each dining center also keeps individually wrapped gluten-free breads, bagels, muffins, and desserts, on hand that can be distributed to customers as needed. Our staff can also prepare burgers, sandwiches, and pizzas using gluten-free products on request.
We continue to strive to increase our number of halal proteins. Southside currently sources halal-certified chicken for our Natural station. We label items that do not contain alcohol (from ingredients like vanilla extract, vinegar, and/or miso paste), pork, or a non-halal protein with a halal icon to make it easier for our customers to find halal options.
Vegetarian and Vegan Options
We are proud to offer a variety of plant-based options to meet the needs of flexitarians, vegetarian, vegans, or anyone else who just wants to eat a little less meat! Plant-based cuisine is much more than vegetables from the salad bar. With a little creativity and some help from tofu, beans and legumes, non-dairy milks, seeds, nuts, and products from Gardein and Daiya, we are proud to offer everything from healthy tofu scrambles to indulgent deep-fried cauliflower wings and vegan chocolate brownies. All of our bakery's cobblers and fruit crisps are vegan-friendly, and we also serve vegan cookies, cakes, and bars. In 2018, we were recognized with an "A" rating on peta2's vegan report card for "going above and beyond to provide all students with exceptional vegan food."